Services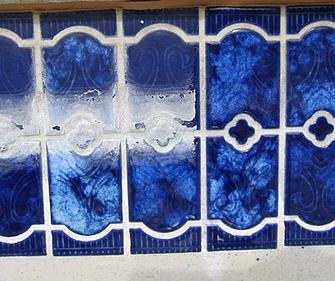 Freedom Fiberglass
proudly provides the following services!
- Swimming Pool Resurfacing with Fiberglass .
- Fiberglass Repair.
- Tile Cleaning.
- Pool Skimmer Repair.
- Vinyl Liner Pool Conversions into Fiberglass
- Have a request? Call us at 661-327-2202.
- We do get a lot of calls about it, but unfortunately no We currently do not do swimming pool maintenance (cleaning/chemicals).